Erica Hardeo- Activities Coordinator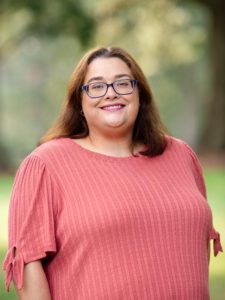 Event planning has been a rewarding part of my professional life for the past twenty years. There is nothing better than seeing the happiness and smiles from residents when they have enjoyed an event or program organized by our team.
I share Londonderry's commitment to a holistic approach to wellness, and I believe wholeheartedly that people thrive when they feel good.
At Londonderry we care for the whole person, so we're not just focused on physical health. Our events and programs also support mental, social and emotional wellbeing so residents feel good and know they are a valued and important part of our community.
We feed the mind and spirit through music, theatre and literature programs and promote movement and stability in our Yoga, Balance, and Exercise classes. We also encourage residents to volunteer and host on-campus service projects to nurture one's sense of purpose.
Ultimately, laughter is the best medicine, and our programs are planned to spark joy for all of our residents. Laughing together builds a sense of camaraderie that is essential to a healthy community!